What exactly is that thing she does?
© 1998 Andrew Looney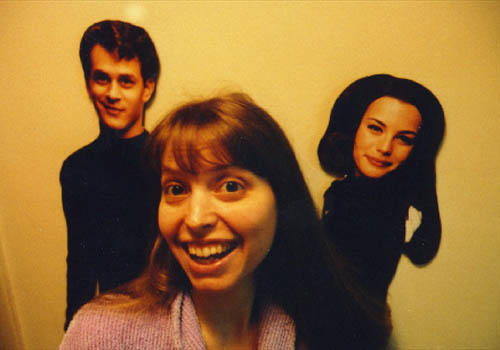 ---
Gina and Her Sister
©1998Andrew Looney. Please give me credit if you copy this photo onto your web page... and drop me an email - it is nice to know where my photos end up. If you are interested in using this image for any commercial purpose, please ask.
---