by Andrew Looney, April 2011
Yes, it's another Pano gallery! We begin with a look at the Looney Labs booth at Toy Fair in February:

We also recently held the Looney Labs annual Shareholder's Meeting:

I went to Georgia to give a talk on Game Design to this classroom filled with Game Design majors at the Savannah College of Art & Design. Read my full report at the Looney Labs Fan Club site!

There's a fun exhibit running until July 10th at the National Building Museum about World's Fairs and Expos in America during the 1930s, called Designing Tomorrow. Here's a view of the National Building Museum I took while I was there.
Have you seen the new IceDice video yet? It features a cartoon version of me teaching Looney Pyramid games to a family, portrayed by some friends of ours. The 8-year old boy was played by this lad named Eli. Here we see him hanging out with his 4 identical twin brothers:

Here's a scene from our warehouse area at PMC, where Brian was busy shipping out the first batch of review copies of IceDice: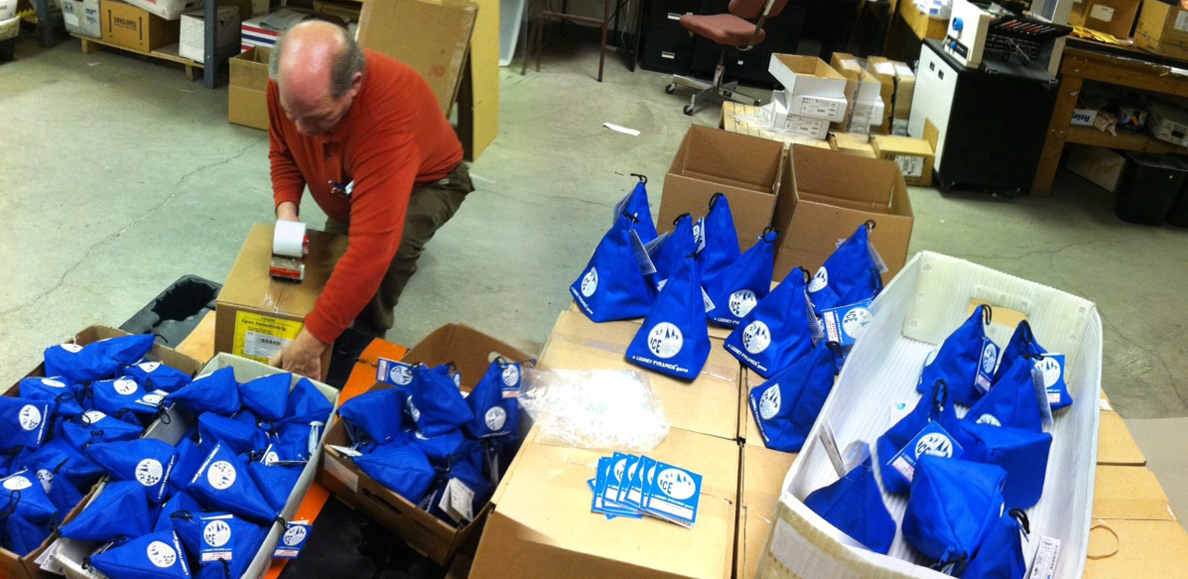 Here's a look at the huge pieces of steel that formed every Icehouse pyramid made prior to 2011. Now that it's been retired, this mold has found a home in the windowsill of Kristin's office. (The new mold makes 30 pyramids at a time instead of three, yet it was five times less expensive than what we had to pay to get this made back in 1999.)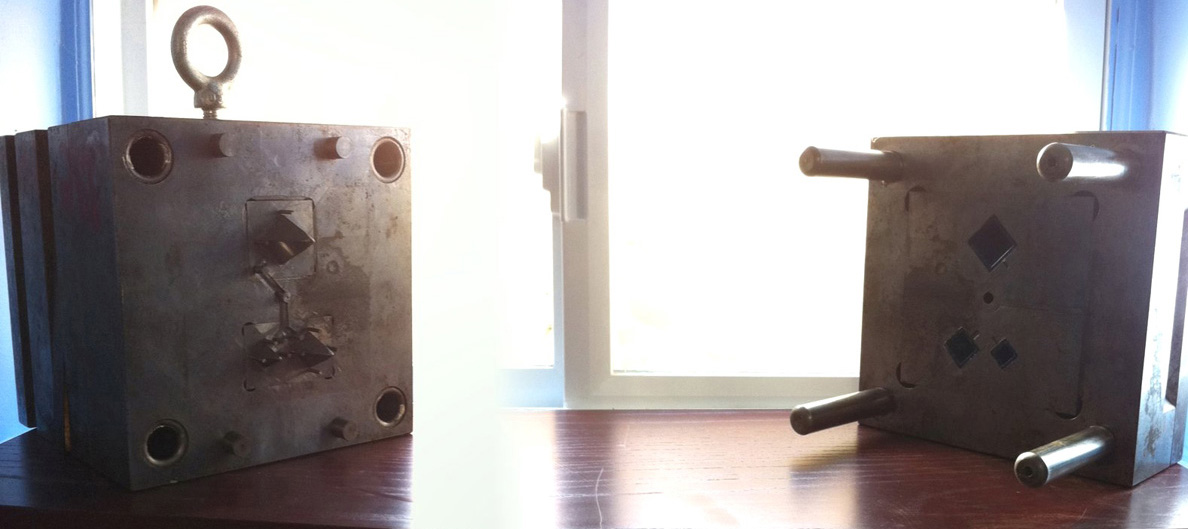 Here are a couple of photos Kristin took just before the landscape erupted into greenery:

This is a view of the Sandy Spring Adventure Park we first went to last fall:

Have you been to Arena Stage recently? It's amazing, they've built this awesome new expansion that entirely surrounds the original building. (That Pizza-Hut looking roof on the right is the original Arena Stage.)

Our housemate Shel is Jewish, so Wunderland.Earth hosted a Passover Seder this year:

Kristin took this photo of our teams returning from the Urban Dare scavenger hunt. It was great fun -- we came in 156th & 157th out of the 330 two-person teams that completed the race. Our official time was 3 hours 39 minutes.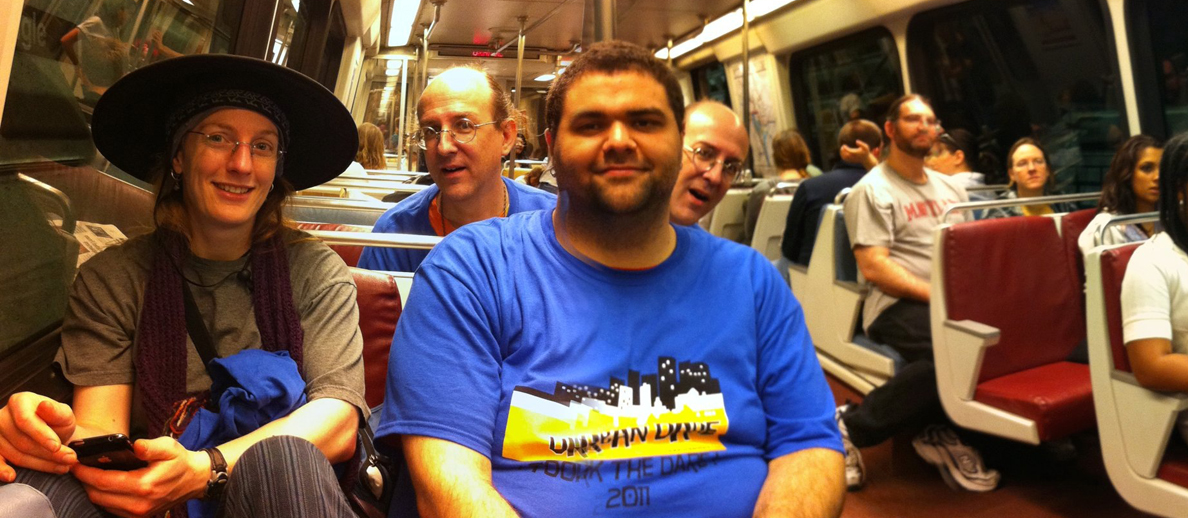 The remaining images are entirely about spring flowers and blossoms...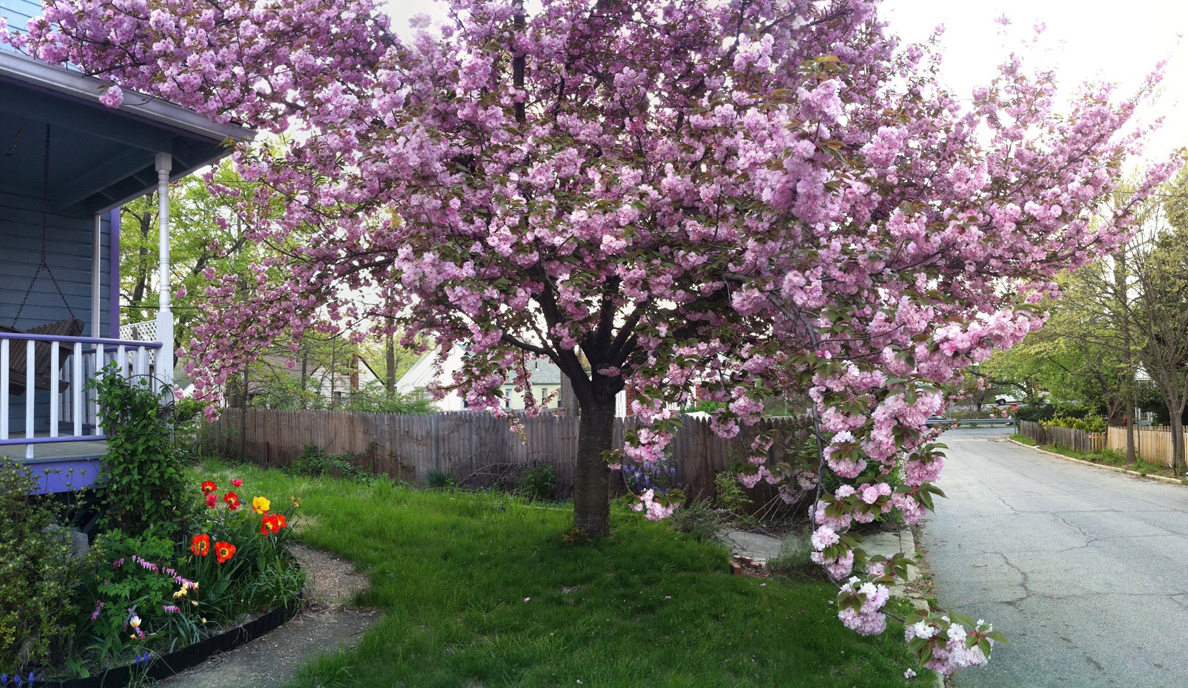 See Also: Gallery #1, Gallery #2 Gallery #3 and Gallery #4