Thursday, December 18, 1997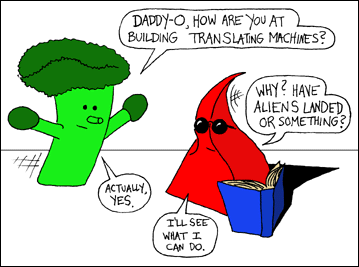 This week we are adding a new item to the gift shop: The Super Nova Boxed Set. I'm sorry we didn't get this product into our shop sooner than the week before Christmas... there's not enough time now for you to order it (or anything) and be sure of getting it before the holiday. But you can always buy it as a gift for yourself!
In addition to being very busy filling Fluxx orders and generally getting ready for the big Winter Solstice celebration next week, I'm also looking forward to tomorrow's release of this new movie Titanic. It's a subject I've been fascinated with since I was 9, and that childhood obsession has been reawakened by the promise of a movie that depicts the sinking of the Titanic with all the realism that $200 million dollars can buy. It's so expensive that it's earned the distinction of being the most expensive movie ever made... but is it really?
Other new stuff:
Work for Peace,

---