February 27, 2016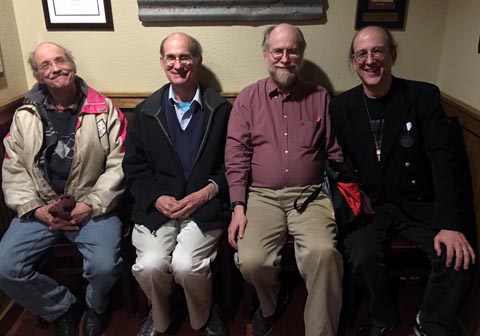 Four Brothers, last month
December 26, 2015
Happy New Year!
From The Commercial Zen of Muji by Silvia Killingsworth, in the New Yorker:
The colors, patterns, and materials are generic, but everything, from toothbrush holders to storage boxes, comes in pleasing shapes.
[Their] compact all-white appliances are described by a display sign as having "a square shape tinged with mellow roundness."
Its advertising conveys the sense that life without logos, loud colors, and sharp edges is peaceful and free of distraction and excess.
May 17, 2015
April 5, 2015
Always enjoy Old Time Radio; have recently discovered Airchecks, audio archives of several minutes to hours of some radio station, now a broadcast from the past. First I came across was this whole day from 1939 of WTOP at archive.org, then more recently an hour from Top 40 KVIL in '67 at soundcloud which is gone now, probably because it hadn't been 'scoped', where most of the songs' middles are removed. Seeking the sounds of my youth led to this WPGC tribute site which has both triva and airchecks, but unlike there, this DJ's blog posting has links to some unscoped MP3s from that station 1963-1972.


airportcod.es provides access to a fun fact about your favorite aerodrome via an attractive interface.


This looks tasty -- The Leviathan.
February 1, 2015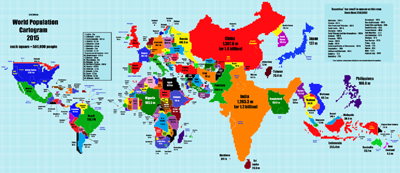 January 18, 2015
BoredPanda photos of abandoned building stairwells in Eastern Europe


Today's A.A.Milne's birthday, so it's Winnie the Pooh Day.
August 30, 2014
Fascinating -- Campanologomania -- why is the dumb-bell, change ringing and more


Tower Records on Sunset in 1971 (10-minute video)


Also in Slate, in one of their blogs, Why Does ISIS Have So Many Names?

the New York Times, LA Times; ABC, CBS and NBC all use 'ISIS'. However, the US government uses 'ISIL', for Islamic State of Iraq and the Levant.

Initially I attributed the difference to an assumed ignorance of the Levant Also contrast Obama's neutral rendering of "ISIL" (almost rhyming with "pencil") with the sinister, hissing "ISIS."
And FYI that second "S" actually stands for "al-Sham" (Arabic for the Levant).
July 29, 2014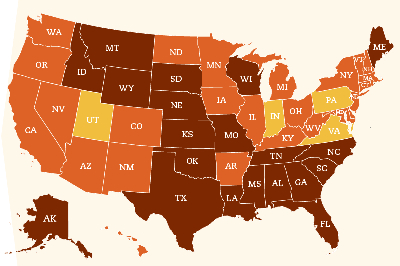 Almost looks like Red State, Blue State, doesn't it?
June 24, 2014
May 25, 2014
From Detroit, Fordite -- 'gemstone' laminates formed from layers of enamal paint.
February 17, 2014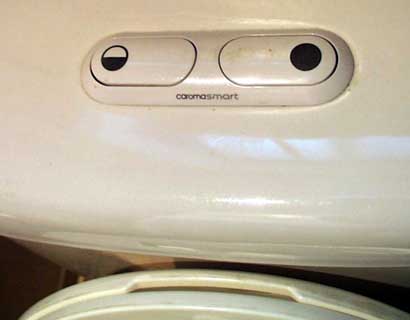 The configuration of the top-center of my new dual-flush toilet has an athropomorphic, mournful expression.
Brian Eno released a secret, to-the-trade only CD of ambient sounds in 1989, called Textures, now available on YouTube. Interesting, but I listen to the older Evening Star more often.


A new day trip, when you go to Venice (and everybody should go to Venezia at least once) -- the technicolor town of Burano. The name reminds me of the Soviet space shuttle and the neighboring glass island of Murano.