Janaury 9, 2013

RIP Huell Howser, lovable doofus, California voice. All his shows are archived by Chapman University so, finally, watching his Ridge Route tour which I could never find at the library. You can read my own notes of driving that road back in the archives, scroll down to October 25 2004. Photo here was somewhere along the way.
December 31, 2012
So much for 2012 -- Happy New Year!
December 8, 2012
Mentioned previously, Matt Novak's Paleofuture blog, and how he's doing an in-depth "Jetsons" review... but since he isn't rolling up any easy navigation, here's the story so far:
November 18, 2012
Escaping the Rat Race with the "Cultured Youth" of China, a story that was reprinted in The Atlantic. Reaction to this article is calling these kids 'hipsters'... contrast with the formerly-urban Rusticated Youth of the Cultural Revolution's Down to the Countryside Movement.
November 1, 2012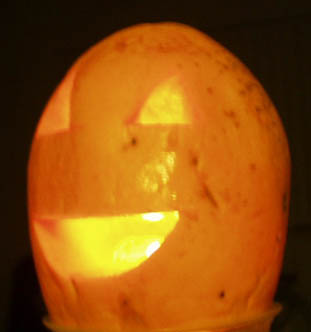 OAHU JACK


Hawaiian papaya carved and illuminated for the season
September 29, 2012
In Smithsonian cyberspace you can find a blog by Matt Novak called Paleofuture, "a history of the future that never was." Recently, an article about Googie architecture and now, on the occasion of their 50th anniversary, he's reviewing every episode of The Jetsons (TOS). Meanwhile, Smithsonian magazine has changed slightly, for the worse, beginning several months ago -- hard to describe what's different. Got to talking about this with the clerk in the shop of their Postal Museum and she said it's 'cause it got a new editor.
August 28, 2012
Summer ending so soon? Hope you got to go somewhere, have a vacation. Myself, back to DC, with Charlottesville, but no beach.
August 16, 2012
The end of August, when everything slows down.
June 15, 2012
Good grief, Summer already?
May 4, 2012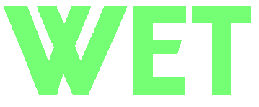 They're finding their way to my WET pages since Salon reprinted Imprint's WET, Revisited.
February 26, 2012
The cherry trees are flowering in Silicon Valley, and it's not even March! And this is the dryest Californian winter I've ever experienced.
January 22, 2012
O, Happy Day -- the annoying neighbors next door just moved out!