Thursday, January 15, 1998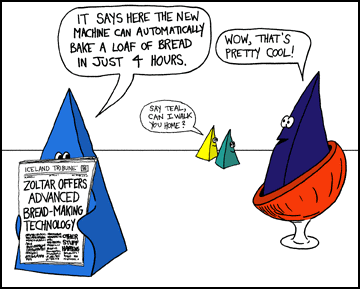 We've been getting questions about the status of the second edition of Fluxx and the availabity of the first edition in the meantime. I've tried to answer those questions in the Fluxx Second Edition News Update.
Also, we've mentioned in a couple of spots around the site that our next game will be something called Aquarius. We are now sure enough of our plans that we decided to go ahead and create an Aquarius page, with a sneak peek at the artwork for the game.
Nextly, I've added 9 new images to the Image Wall, though several are recycled from the report on our trip to Amsterdam.
Other New Stuff:

Peace,